Scroll down this page for more details on our current offers and discounts!
Browse Our Inventory. We Have a HUGE Selection of New and Pre-Owned Vehicles in Stock.
WE WANT YOUR VEHICLE! GET A FREE EVALUATION NOW!
Type or Select your vehicle below to see what it's worth.
Type or Select your vehicle below to see what it's worth.
Waverley Chrysler's New Media Hub!
Find more information about our products, services and great offers below.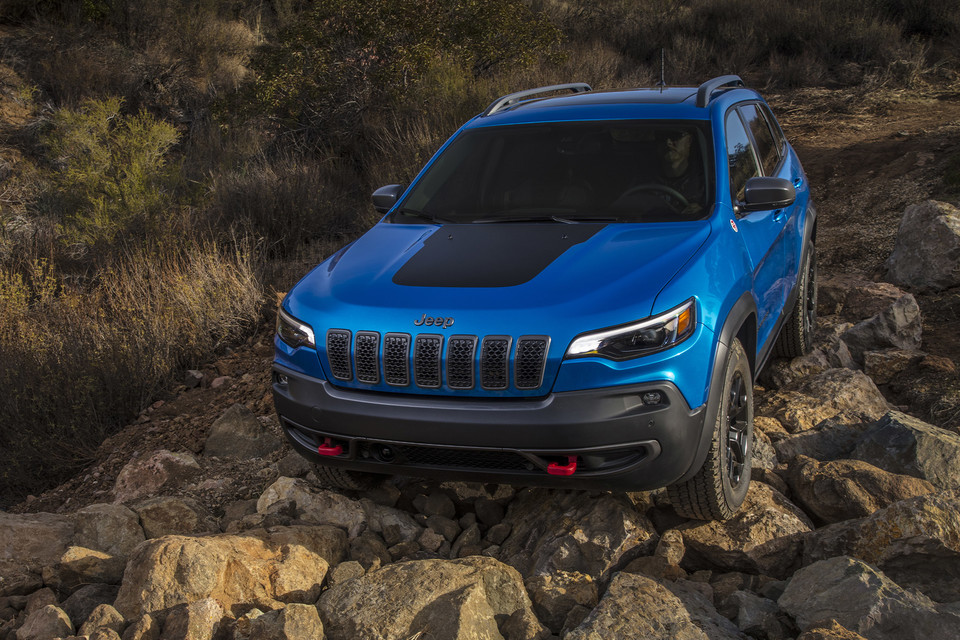 Performance and power to achieve an exhilarating experience. Take on Canadian winters head-on with the 2022 Jeep Cherokee. It has unparalleled 4X4 capability that is delivered by Jeeps Active Drive System. The interior refined features and technology create the perfect road trip partner. Click to read more!
WE'RE AT YOUR SERVICE.
SHOP FROM ANYWHERE.
Shopping for a new vehicle shouldn't be hard! We're available at the press of a button to connect with you and answer any questions you may have or book a test dirve! With Waverley Chrysler Dodge Jeep Ram you're able to SHOP , BUY ,OWN. ALL FROM HOME 24/7
Should you require repairs or routine maintenance, know that Jim Gauthier's Waverley Chrysler Dodge Jeep RAM Certified Service experts are available to handle your vehicle service needs. We very much appreciate the opportunity to be your Dealership and/or Service Center of choice.
Your safety & well-being are our top priority. We believe that you, our valuable customers, deserve to have access to quality vehicles, parts and servic. That's why we are working so hard to keep our Sales, Service, Parts Departments open and clean, stocked and operational. We pride ourselves on treating our customers like family.
Our Departments
Let's get in touch! Enjoy the benefits that come with being a member of a dealership that offers effective, honest, and reliable services alongside a fantastic vehicle inventory. Our Sales, Service, Parts and collision department are here to help. If you have any questions, reach out to either of our departments.