COVID-19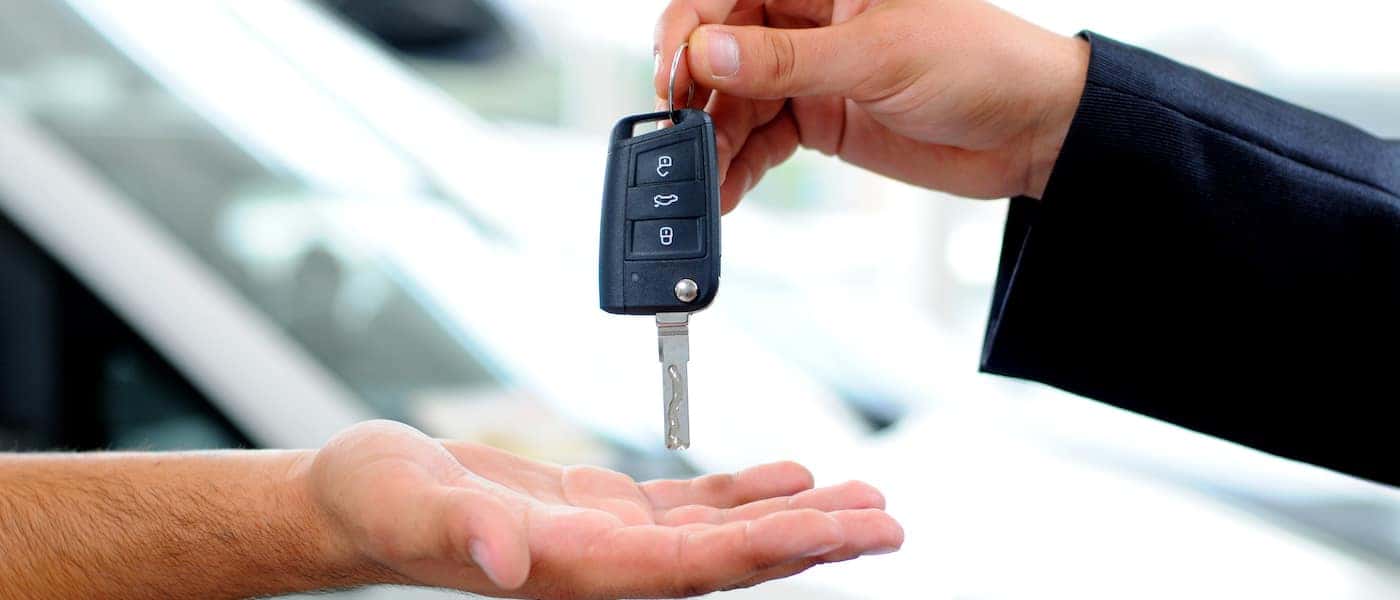 Do you have an extra vehicle in the driveway? Have you been thinking about treating yourself to a brand-new vehicle? Now is the time to act! The COVID-19 pandemic took a toll on the new and used vehicle market and now the industry is facing an extreme shortage, many dealers are paying more for trade-ins while consumers see more significant offers for their used vehicles.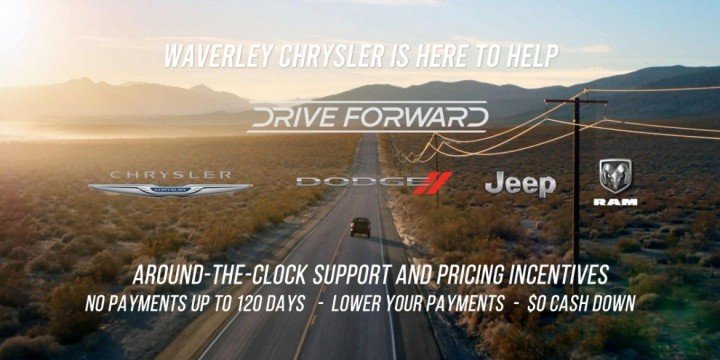 "Drive Forward" FCA Online Retail Experience
In addition to around-the-clock support and pricing incentives, beginning today, April 1, FCA is enhancing vehicle purchasing capability with the launch of a new Online Retail Experience (ORE). ORE is a digital retailing solution that allows customers to complete the entire vehicle purchase process online and from the comfort of their own homes. Not only can consumers purchase a vehicle off a dealer lot, they can conduct a vehicle trade-in, apply for credit, receive price and payment estimates and review service protection plan options. Customers can explore the new Online Retail Experience via the Chrysler, Dodge, Jeep®, Ram Truck, FIAT and Alfa Romeo brand websites, where they can begin the purchase process, then connect with a local dealer to finalize the sale, saving time in the process. A call center agent is available to help consumers through the Online Retail Experience...