Jeep doesn't follow standards, it sets them. The return of the Jeep Grand Wagoneer is the return of a piece of America's history. From off-roading to luxury, Jeep intends to dominate the market.
From 1963 to 1991 American families chose the Wagoneer to take them on their daily commutes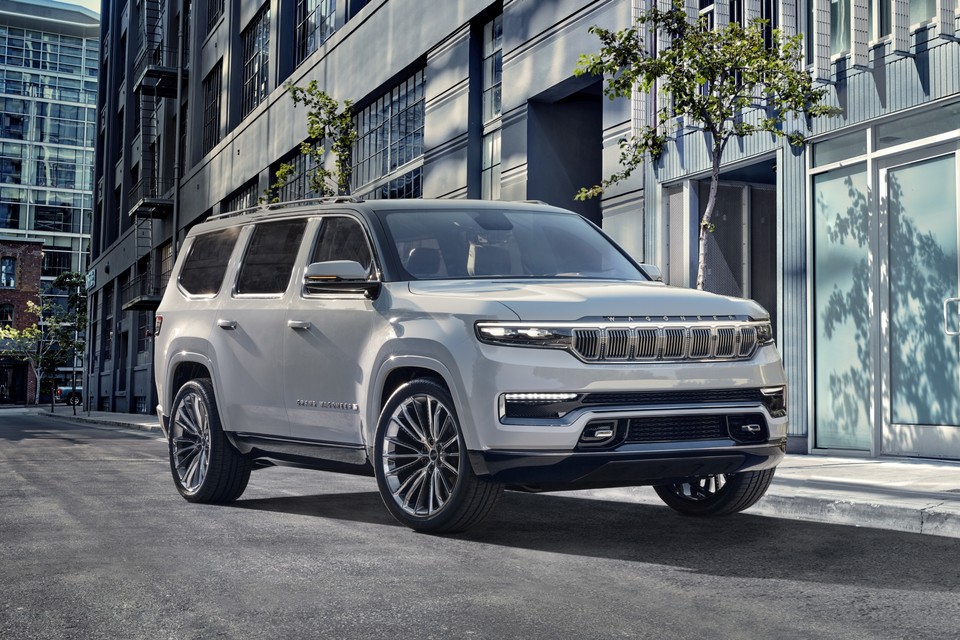 and explorations. It is embedded in memories and hearts around the country. The much anticipated Jeep Wagoneer is making its comeback with production started in Metro-Detroit at the Warren plant.
The 2021/2022 Jeep Grand Wagoneer will take over the premium SUV market. This is a different route for Jeep who traditionally sought out thrill and adventure seekers. Broadening its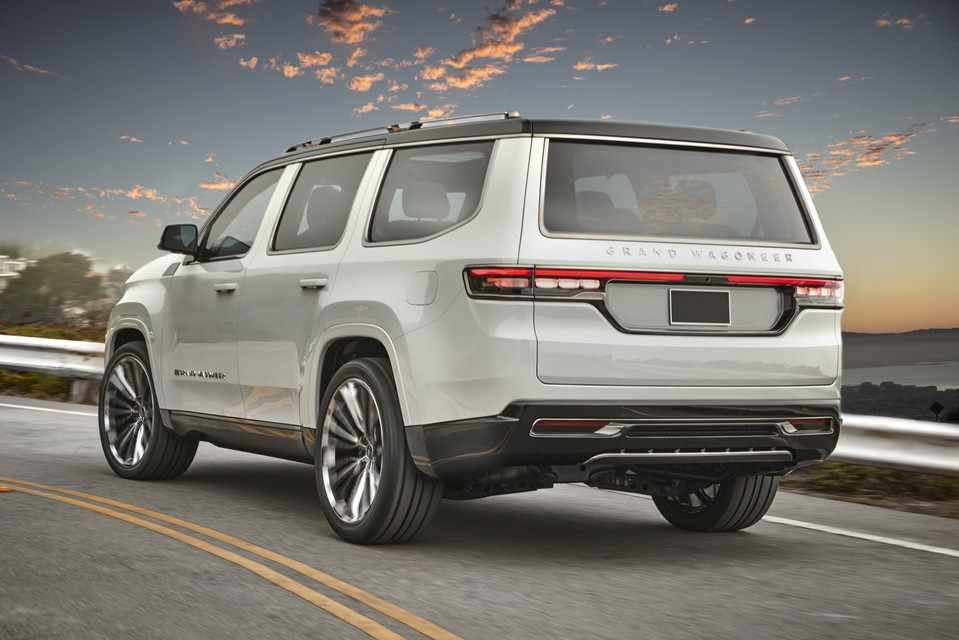 market the Wagoneer will directly compete with brands such as BMW, Cadillac and Lincoln.
The Jeep Wagoneer is crafted upon Jeep roots while modernizing it to new industry standards. With the intention of redefinition, Jeep designers poured their passions into crafting a design that embodies sophistication, intelligence, family comfort, technology, richness and quality.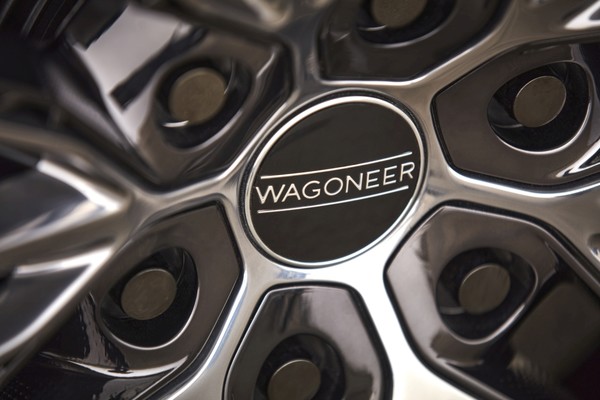 No crevice was overlooked. The Jeep Wagoneer is designed with sustainable high-quality materials such as onyx glass, natural raw aluminum, genuine heat-treated lacewood, recyclable microfiber suede, thrive fibre for the carpet and premium sustainable polyurethane material.
It celebrates the American dream by delivering a full SUV experience. Jeep may have had a luxury focus but they did not forget about what makes a Jeep a Jeep. The Jeep Wagoneer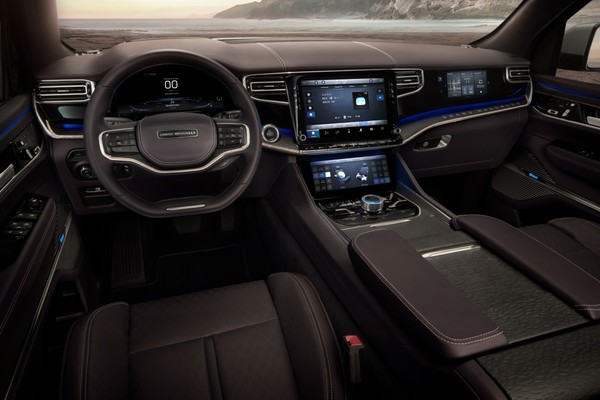 delivers the full package with three 4X4 systems, quadra-lift air suspensions, unmatched towing, powerful performance, independent front & rear suspension, advanced technology, safety, and connectivity.
The exterior carries an ageless design Wagoneer lovers attract too. It pays homage to its heritage with the 1963 emblem and other Easter egg touches throughout. The smooth lines were blended to perfection that any onlooker will appreciate. This is a must-see design.
The interior welcomes passengers into its 3-rows of seating with premium touches throughout. The Uconnect 5 offers the most advanced technology available. Made to be used the forward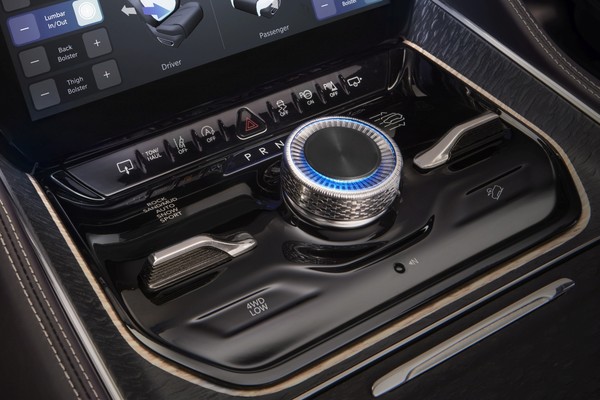 -thinking technology was designed for ease of use. The well-thought-out interior will pamper your senses with no detail overlooked. The Wagoneer designers took it a step beyond massage seats and relax mode; they made an industry-exclusive deal that delivers premium sound delivered by the McIntosh Sound System.
There is still so much to get excited over and we cannot wait until the first Jeep Wagoneer hits the lot! Contact one of our Sales Consultants to get on the list to be the first to know the latest updates. The Waverley Chrysler Dodge Jeep Ram Team knows the latest industry exclusives.