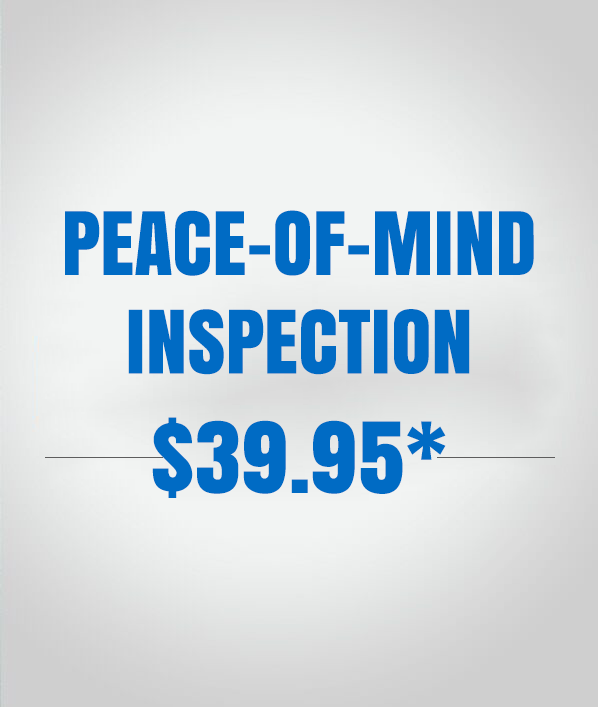 OWNER'S MANUAL REQUIRED MAINTENANCE INCLUDING:
✓ Inspection of front & rear brake systems, steering & suspension system, cooling system, all fluid levels, electronic battery test, exhaust system and provide written report of any findings
✓ Rotation of 4 tires
✓ Manufacturer's Check
See your advisor for more details.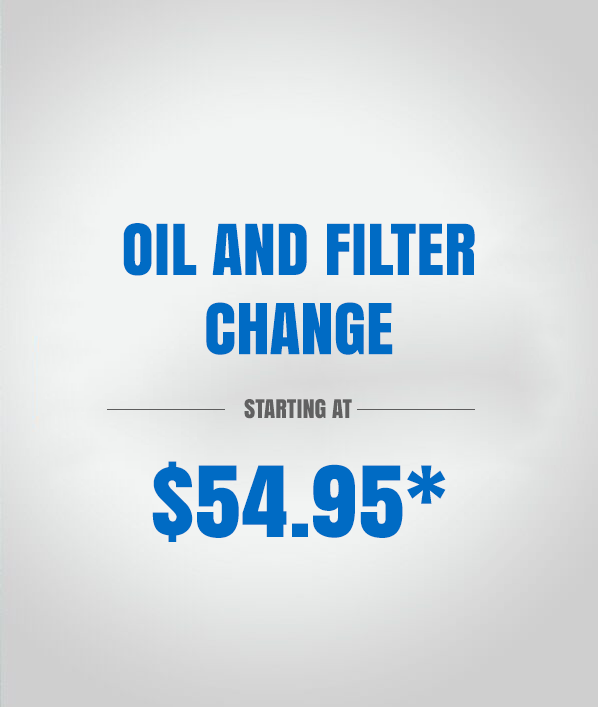 OWNER'S MANUAL REQUIRED MAINTENANCE INCLUDING:
✓ Up to 6 litres of Genuine Mopar® Motor Oil
✓ Mopar Oil Filter
✓ Rotation of 4 tires
✓ Free washer solvent top-up
✓ Provide a written report
✓ Manufacturer's Check
Synthetic /semi-synthetic oil available at additional cost.
± Up to 7 litres of Genuine Mopar Motor Oil with Hemi Service. Environmental handling charge may apply.
Additional charges may be applied based on vehicle configuration and options and fluid disposal.
See your advisor for details.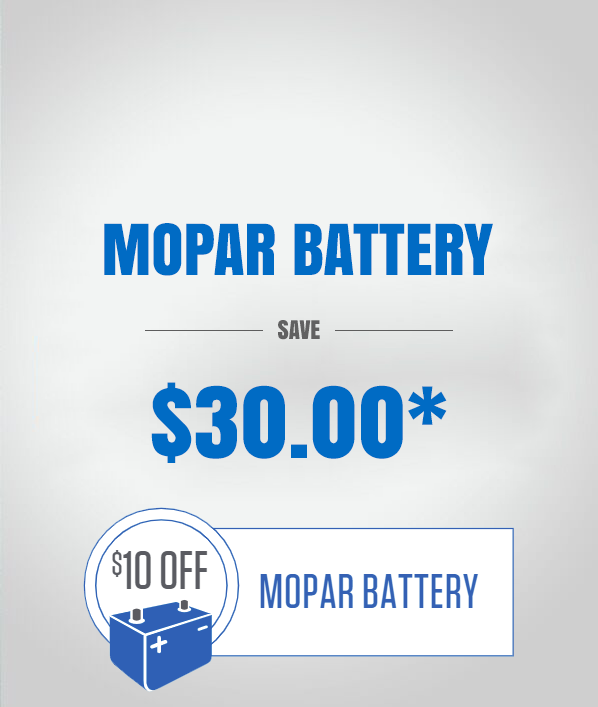 When combined with Mopar Exclusives♦ offer. Save $20 without.
✓ 24 month no charge replacement
✓ 6-year pro rata warranty
✓ Manufacturer's Check
See your advisor for details.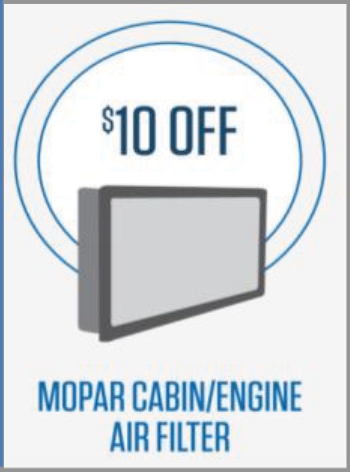 Follow this click to receive more discounts and offers from MOPAR. Coupon must be presented at time of service. This is not a coupon.
Get Savings Sent Right To Your Inbox
Get the coupons you see here sent straight to your inbox. New coupons will arrive every three months and can be applied over and above the qualifying service offers available at Waverley Chrysler, Dodge, Jeep® and Ram dealership.