Special Events
Fill out our contact form to be signed up for special events, as well as to be notified of them in the future. You can contact any of our Expert Sales Consultants by dropping in, calling us or emailing any one of our team members for more information on the vehicle you are interested in.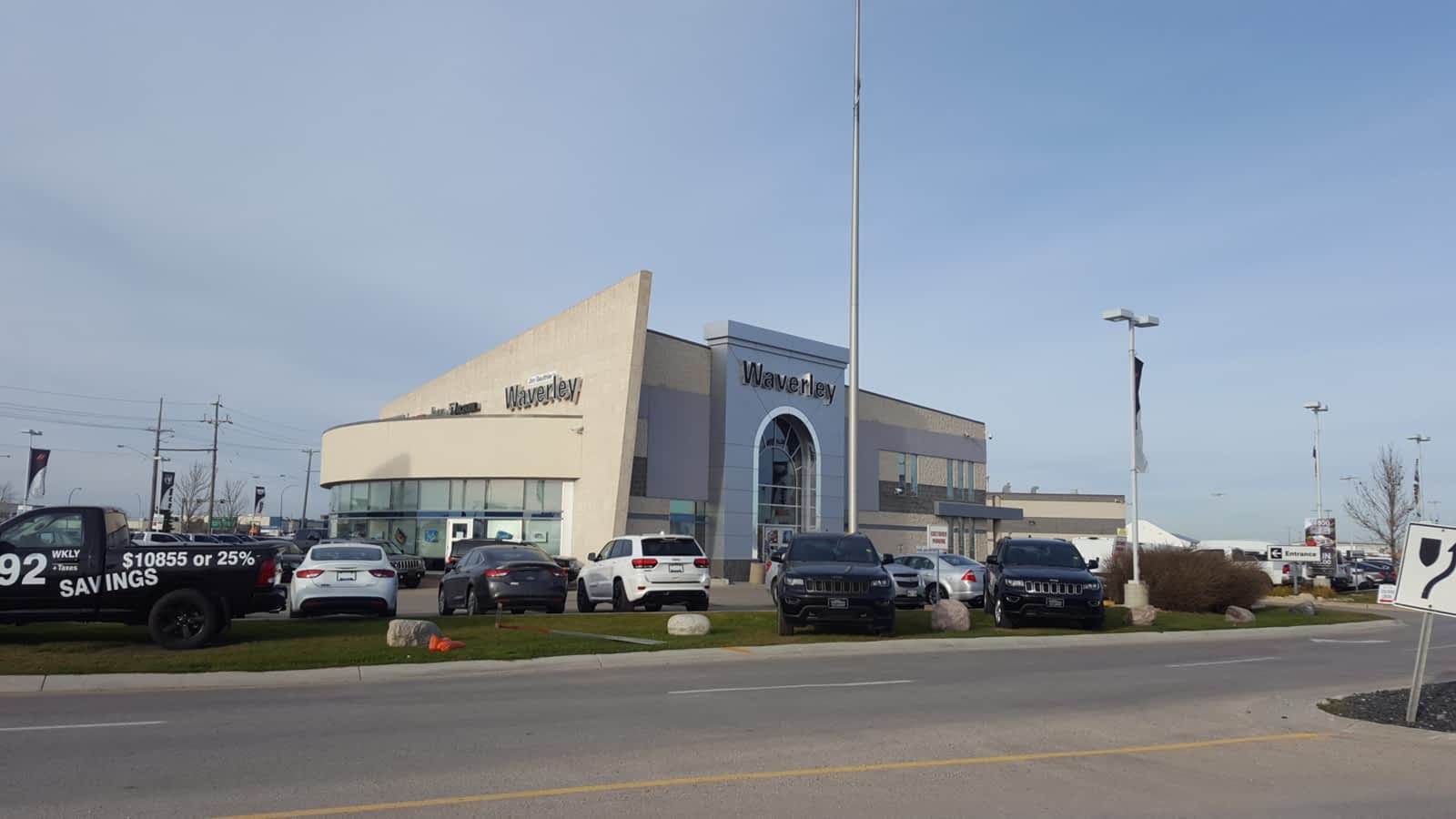 Location
1700A Waverley Street, Winnipeg, MB R3T5V7
We've got Trucks and SUV's! Drive them home today! Join us this April for the Month of Ram and Jeep No Limits Event to find savings up to 0% financing for 84 months and cash savings up to + up to an additional $4000 on select units. Don't wait a year for an order to arrive, we have the vehicle for you!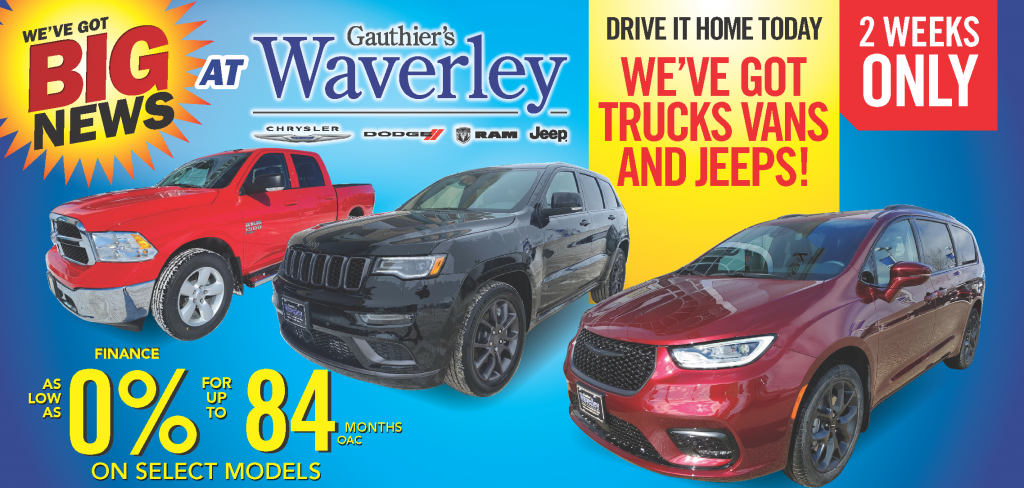 Our Departments
Whether you have a question, a comment, or feedback to offer, you can fill out the user-friendly form above and click submit; our team of customer service managers will make sure that your submission makes it to the right department and the right person.